New Patients at First Step Family Chiropractic
Once you've booked your appointment at First Step Family Chiropractic, we'll email you our intake form, so you can complete it and submit it before you come in. This will give your chiropractor the opportunity to review your concerns and health history before meeting with you.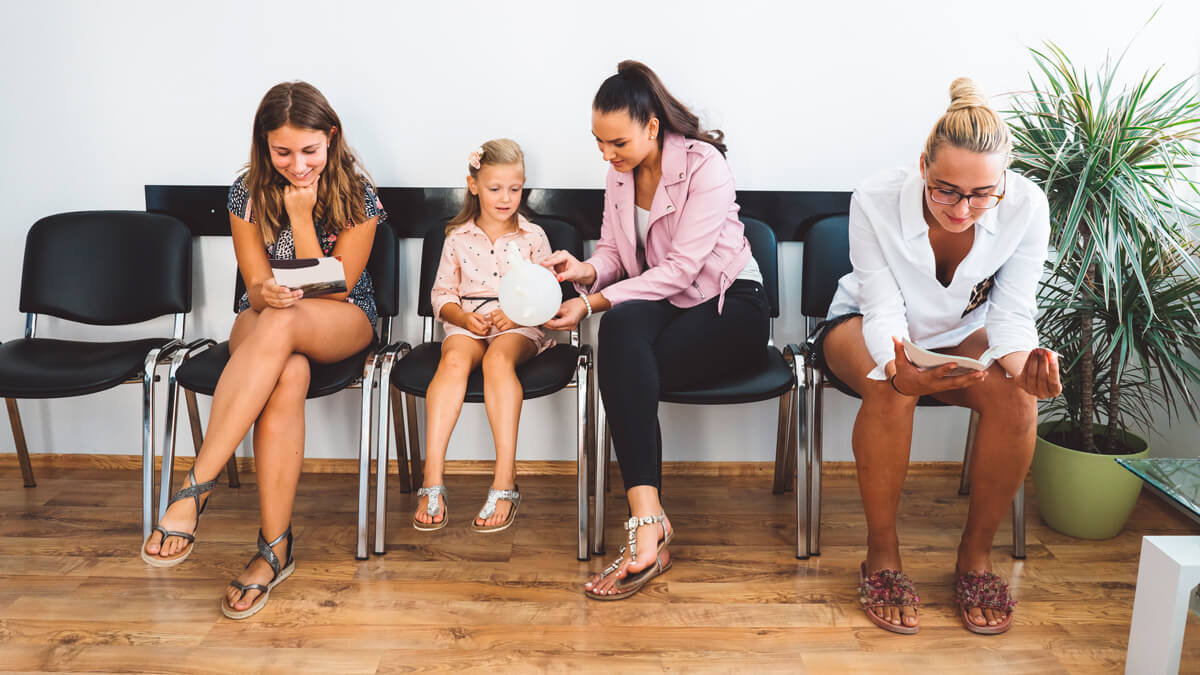 Your First Visit
When you come in, our friendly front desk staff will greet you and welcome you into the practice. If you have kids with you, they can play in our fun kids' area.
You'll meet with your chiropractor, who will talk with you about your health history and any current problems or complaints. She'll conduct a thorough orthopedic, neurological and chiropractic exam, explaining what she's looking for. If she thinks you need x-rays, she will refer you to a clinic conveniently located nearby.
Your Second Visit
On your second visit, we'll go over your exam and x-ray results with you, so you can understand what is going on with your body. We'll explain our plan to help, and we'll demonstrate any adjusting techniques we will be using.
We'll also take the time to answer any of your questions. We want you to be an active participant in your care, and take the time to educate our patients so they can better understand their body. When you are ready, we will give you your first adjustment.
Book Today
Our entire team looks forward to welcoming you into the practice! Schedule your appointment today by calling the office or using our online booking system.
CONTACT US
---
New Patients at First Step Family Chiropractic | (905) 665-9599